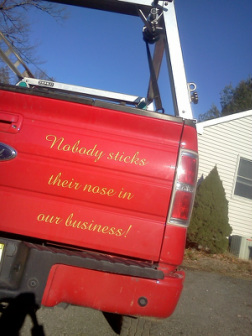 - Septic Installation



- Septic Repair



- Maintainment of Septic



* We like to consider ourselves a one stop shop when it comes to septics.
We arrange everything from the engineering to obtaining all the permits.
Also, we complete the septic work from the installation to the topsoil and landscaping afterwards. We appreciate our clients and we want their experience with us to be worry free!