Welcome!
Redner Excavating is a family owned business. The business started in 1960 and was created by R.A Redner. It is now run by 4th generation owner Roger Redner with the help of his son RJ and his wife Christine.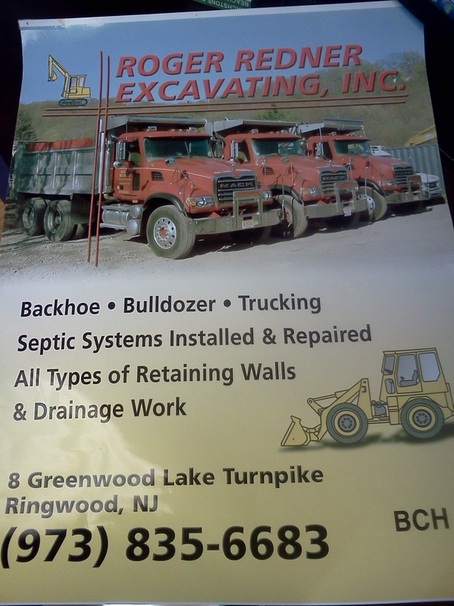 How it all works:
You tell us what it is that you want done. We will then go over the process with you and give you a free quote.
If you feel comfortable with our quote we send you a proposal, you sign it, and we get started right away! It's as simple as that!